Take Action to Prevent Workplace Stress
FR - Take Action to Prevent Workplace Stress

A good place to start
StressAssess was designed to provide some insight, perspective and a basic understanding about some of the causes of workplace stress. By using this tool, workplaces can gather the information they need in order to take action to improve the work environment and protect both the physical and mental health of their workers.
Psychosocial hazards
Psychosocial hazards refer to workplace factors that have the potential to cause psychological or physical harm if not adequately eliminated or controlled.
The Human Side
Everyday workers experience mental and physical factors at work.
TIP: Mouse-over each icon to see examples.
These pressures take a toll on workers' health and are challenging to address because they do not fit into traditional categories such as chemical hazards, pains and strains, or slips and trips.
The many symptoms that can be associated with workplace stress
TIP: Mouse-over each icon to see examples.
Source: International Labour Organization, 2012
Absenteeism in Canada is estimated to be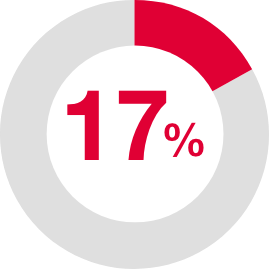 of wage costs
Mental health disorders cost Canada approximately
$

51
Billion
per year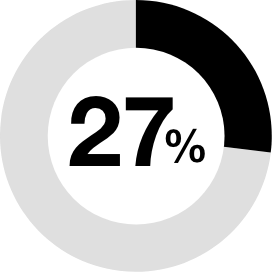 of Canadian workers described their lives on most days as quite or extremely stressful
TIP: Mouse-over each icon to see examples.
Source: Statistics Canada, 2011